Samsung 65 Inch QLED Ultra HD Flat Smart TV
Key Feature:
Ultra HD Resolution (3840 x 2160 pixels)
Smart LEDTV
HDR
Quantum Dot
4 HDMI, 3 USB, HDCP 2.2
Operating System Tizen OS
Digital Optical
Wi-Fi Inbuilt
Smart Interaction
4K Upscaler
Full Web Browser
1 Year Warranty
Product Description
QLED. The Next Innovation in TV.
Simply incomparable. Quantum Dot technology delivers perfect color perfection, using an innovative material. An out-of-this-world viewing experience that never fades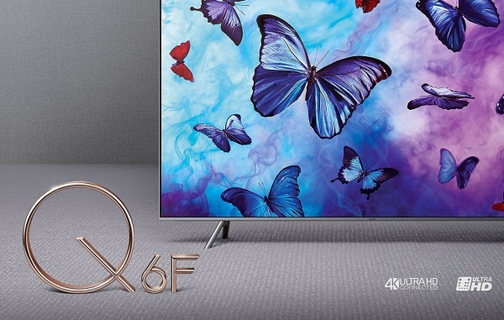 Discover a world of color volume that will change your thinking about TVs. Q6F's wide color range is simply beyond comparison, and once you see the real world, you'll never settle for less.
Q Contrast
Q6F delivers phenomenal viewing with more depth and bolder contrasts. No matter the time of day, get mesmerized by the intensity of every scene in any environment.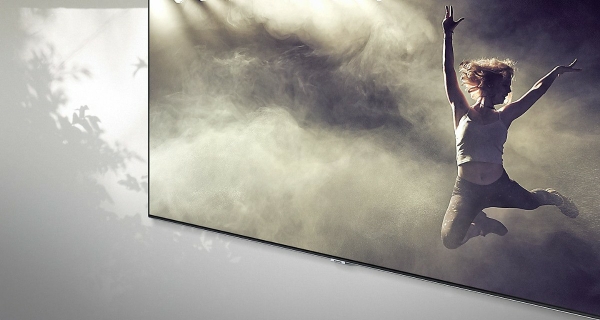 Q HDR – See Details Previously Hidden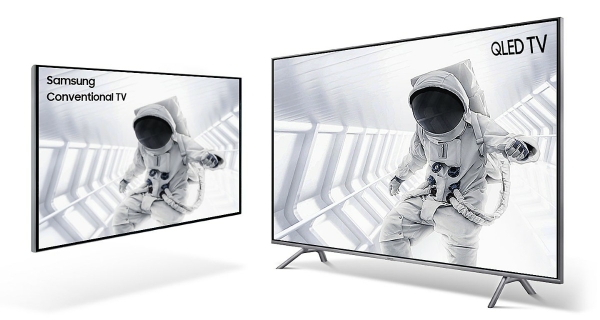 The wider range of brightness and contrasts of Q HDR, lets you see details you previously couldn't see in the brightest whites and deepest blacks, bringing all the picture nuances to life.
4X the resolution. 4X the clarity. QLED TVs meet the highest 4K Ultra High-Definition standards as defined by the Consumer Electronics Association (CEA).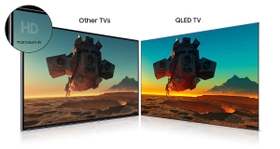 Some TVs' pictures fade with time. Samsung QLED TVs are composed of Quantum dots which are inorganic. This means the amazing colors and details you see today will stay at the same time even after a long period of time.
See The Picture, Not The TV
See for yourself how Q6F can elevate your viewing experience with its refined elegance and style.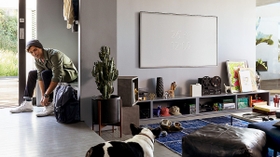 Key Feature:
Ultra HD Resolution (3840 x 2160 pixels)
Smart LEDTV
HDR
Quantum Dot
4 HDMI, 3 USB, HDCP 2.2
Operating System Tizen OS
Digital Optical
Wi-Fi Inbuilt
Smart Interaction
4K Upscaler
Full Web Browser
Customers Who Viewed This Item Also Viewed